Trinity

High School




CLASS OF 1962
ANNOUNCEMENTS

Since I've made this a free site I cannot post pictures, go to Facebook THS Class of 1962 to see pictures of 55th reunion. If you haven't joined let Nancy or I know. We already have 34 members!!!!
Keep your eyes on Home page for all updates for anything , just like this add-on.
Scroll on down, I keep adding things that may or may not be of interest.
Make things interesting, add your baby picture to your profile. I did and don't laugh. Or for that matter any pictures: vacations, grandkids, hobbies, etc.
Since this is now a free(somewhat, still have to pay for domain name yearly) site I can't add anything (pictures, videos, etc) on as I've reached capacity.
JUST CHECKING TO SEE IF YOU SCROLLED DOWN THIS FAR. KEEP ON SCROLLING.


STOP - DON'T HIDE: If you didn't fill out your profile yet what are you waiting for? . To gain access to all the features of our website you need to create your profile and your own personal password. It's easy, free and secure. (See "Web Site FAQ's")
1) Simply look at the top of the list in the left column and click on "Classmate Profiles". Find your name, click on it, and follow the prompts.
2) We want everyone that was a part of our class at one time or another to join us. If for some reason you can not find your name on the list select "contact us" send your name and e-mail address and we will gladly add it.
Hey, check out "I Remember When........

I remember when everyone was waiting for me to "grow-up" guess what they're still WAITING. LOL
I was feeling a little nosey, so I thought I'd look in on you (again & again, and maybe again also), and see if you're sitting at your computer and if you're OK. Yup, there you are and you're lookin' great.
HEY THERE'S A LOTTA STUFF ON THIS PAGE, HAVE YOU SCROLLED ALL THE WAY DOWN? WHO KNOWS I MIGHT ADD SOMETHING STRANGE AND DIFFERENT, AFTER ALL I AM.
Hi, just a reminder....There are several places for posting and reading comments on this site. I think the MESSAGE FORUM is the best place. It is easily accessed. Some messages get lost when posted elsewhere. There's dialog in TRINITY TIDBITS and in ANNOUNCEMENTS on the HOME PAGE. Of course, you can post where ever is easiest for you. Just POST!! Nancy
As we remember the "KING"


You must be logged in to submit this survey. Please use the login box in the upper right corner.


| | |
| --- | --- |
| 1) | What is your favorite Elvis song? |
OK! THIS IS MORE LIKE IT. HAVE FUN WITH OUR SITE,
LIKE I SAID BEFORE I'M ON EVERYDAY, (well almost). IF YOU WANT SOMETHING ADDED E-MAIL ME. THANKS FOR YOUR SUPPORT.
Did you really scroll down this far? JOE B.

Got more stuff on down page!!!

Welcome to the Trinity Hig

h School Class of 1962 web site. (Did I say that before?)

Do you have any snapshots of school events or past reunions lying around? Dig them out and share them with us. Just send or email pictures to me and I'll upload them for you.
9/12/11 This webpage is a great way for our class to keep in touch, share info, post announcements, share old and new stories and memories. It will be useful for input and planning our up coming reunion!
9/13/11 It's important for us to be able to contact most of you via e-mail. This will save on postage at reunion time. It will also be quicker. Using the message forum freely has proven fun and informative for other classes. Nancy
9/14/11 Hi everyone, our webpage is only 3 days old and look at the response!! Look at and comment often on the "message forum". We're working on uploading pics. If you have some that you want to post, please email them to Joe or me. Nancy
9/17/11 On for a whole week and I think I have most of the errors corrected. 16 classmates have signed on. If you have some one's e-mail, address, or phone number get in contact with them and give them the web site. Would like to see 100% involvement. Thanks, Joe B.
9/19/11 "Trinity Tidbits" comment on exsisting topics or start your own.

NO COMMENTS??? Post in Forum. Wish I had more to add, but....... Keep on keepin' on, slowly but surely we are getting more classmates signed in. No computer no problem call me I'll get 'em on.
Come on guys. This site is for ALL of us. No one is commenting on anything!! It's supposed to be informative and fun!!!! "Our own Facebook" Nancy. Yeas to what Nancy has said!!!
KEEP GOING, THERE'S EVEN MORE........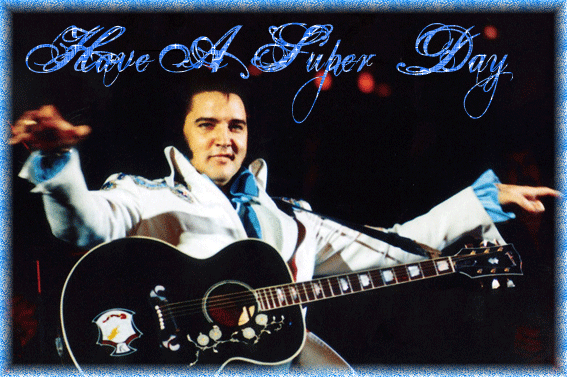 THANKS FOR VISITING, Y'ALL COME BACK REAL SOON!